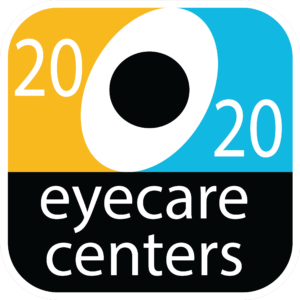 Dr. Wilson was born and raised on the Kitsap Peninsula.  She attended Pacific Lutheran University for her Bachelor of Science in Biology.  Following graduation Dr. Wilson began working at 20/20 Eyecare Centers as an assistant and she found her interest in optometry.

Dr. Wilson received her Doctorate of Optometry from Pacific University College of Optometry (PUCO).  While at PUCO she gained a love for vision therapy, sports vision, and working with children.  She strives to share this knowledge with her patients to improve how they use their vision to interact with the world.  Dr. Wilson is currently a member of OPW (Optometric Physicians of Washington), AOA (American Optometric Association), and COVD (College of Optometrists in Vision Development).

Outside of the office Dr. Wilson enjoys spending time with her husband and their dog.